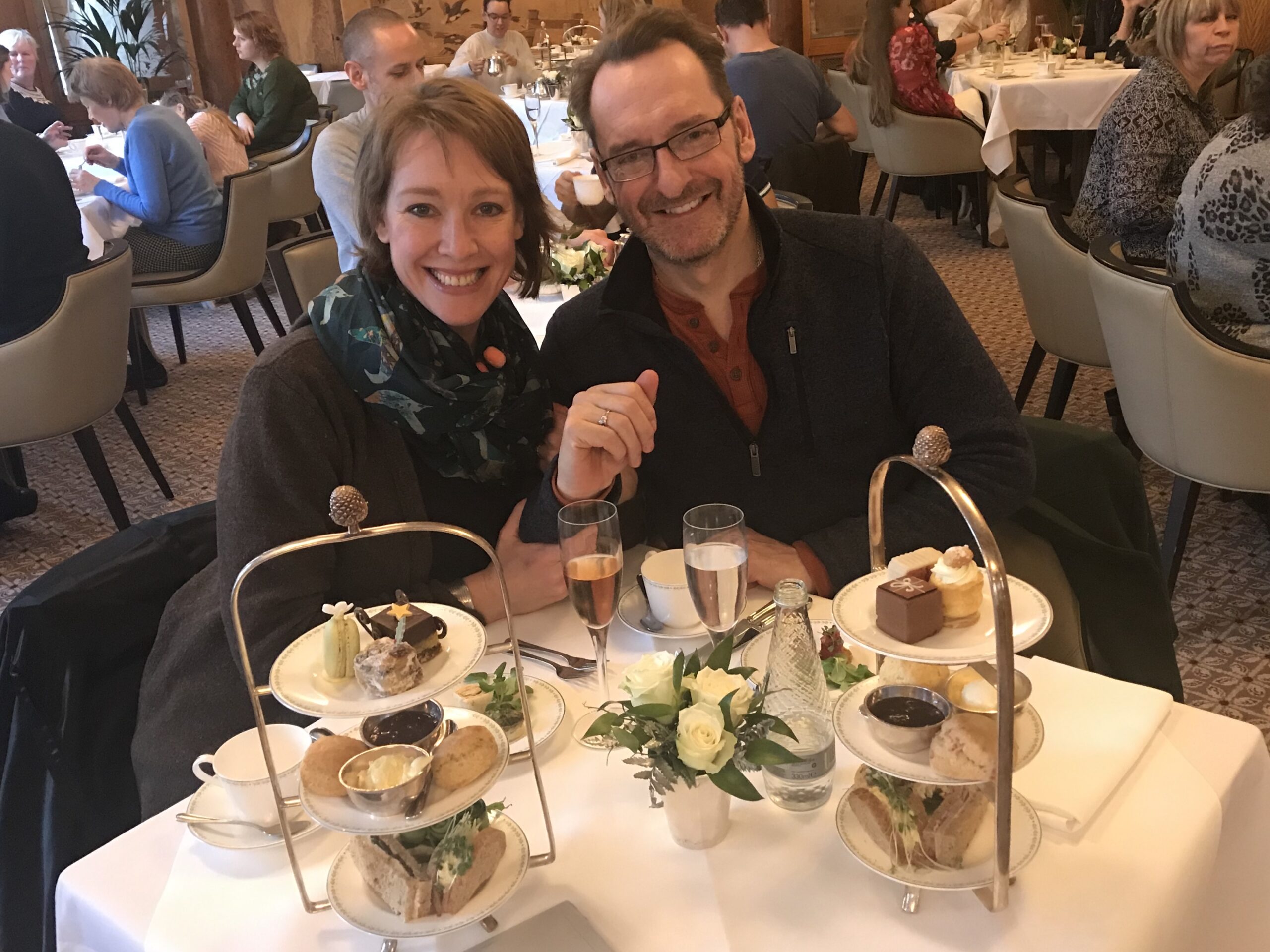 Hi! I'm Dayna Del Val. This kind of feels like I'm creating a dating profile, but I'm not because I'm blissfully married. And when you get to know my husband, Mazz, you'll agree that I am, indeed, blissfully married. He's Irish (like really from there, not pretend Irish like we all are on St. Patrick's Day.)
But enough about Mazz. This is my site, after all.
Here are some ways I am describing myself today (in no particular order):
Feminist
Mary Poppins, practically perfect in every way and so much more
Wife and Mother–one husband, one child, one pup: that's my rule
Empty Nester–my boy is launched; he's practically a rocket scientist
Daughter and Sister–one mom, one dad, one step dad, one step mom, two brothers
Friend and Boss–excellent women in my life and office
Mayonnaise–you like me or you don't. Why fight it?
Activist and Advocate for the arts, for women, for single moms
Spiritual Seeker–recovered organized religion attender
Home Cook/Bike Rider/Reader/Dog Walker/Traveler–could I BE any more middle class and white?!?!?

Angry: about the politics of my state and country, about inequity, the southern border, sex slaves and the absolute war on education…off the top of my head
Lover of high tea–photo from Bettys Tea Shop in York, England
Done accepting the status quo–long ago done with that
Tired of being asked to fold myself into smaller and smaller boxes when I am only getting better and better and growing more powerful every day