Are you ready to disrupt your personal systems?
You have dreams you want desperately to pursue. You're also being pulled in a million different directions, and your plate is likely already full to overflowing.
How in the world will you ever figure out how to make those dreams a reality much less take the first step?
You need a Personal Systems Disruption, and I'm here to lead you through it.
As the world's first Personal Systems Disruptor, I've developed the tools to help you get (more) comfortable being uncomfortable, find and pursue your dream and overcome your fear of failure to discover the joy that exists on the other side. 
I'm inspiring and motivating people to shake up their day to day to find what's beyond their current reality. I've had the opportunity to practice this work on myself and see the kinds of transformational changes that happened because of it. And I've shared the work with others who are seeing their lives grow and change in extraordinary ways, too.
So what about you? Are you ready to dream more, be more and have more?
I'm here, and I'm excited to work with you!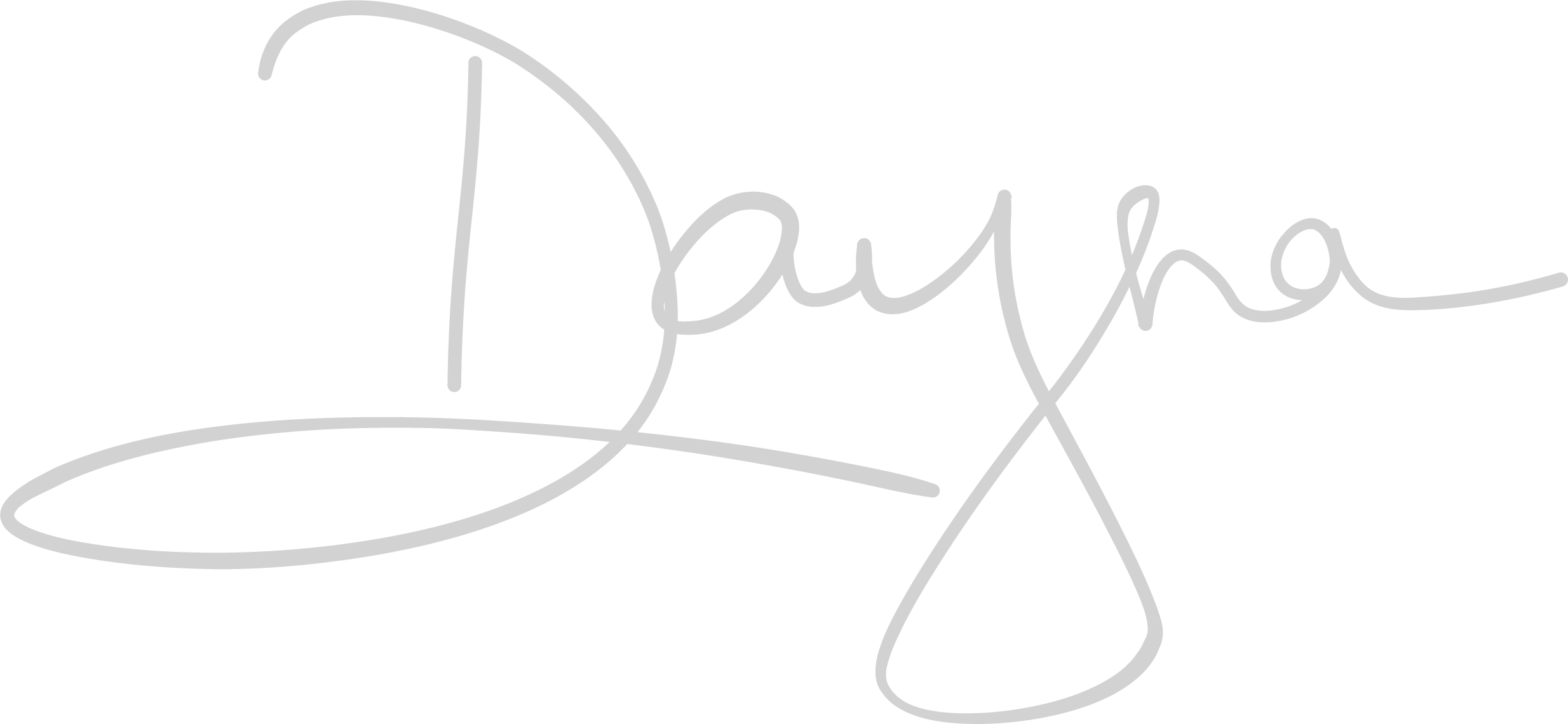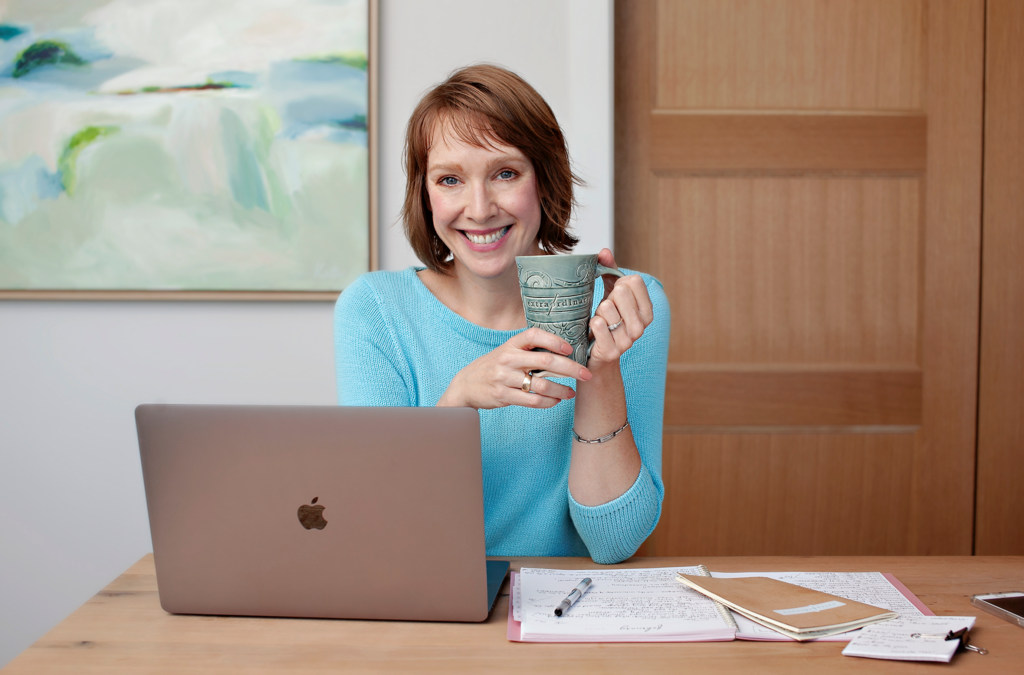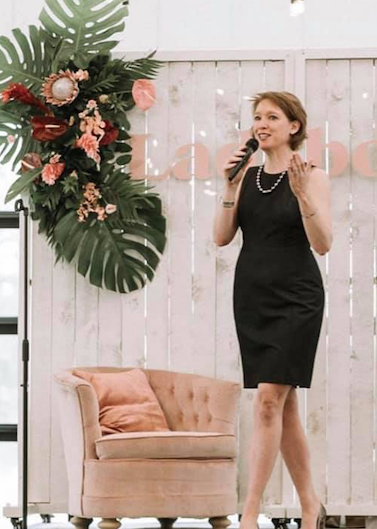 Dayna Del Val was born with tenacity and advocacy in her DNA. She sharpened those skills as President & CEO of The Arts Partnership (TAP) where she consistently and successfully advocates for the enduring power and value of the arts across every facet of the community. In her tenure, TAP has received the Governor's Award for the Arts, The Differentiator Award from the Governor's Main Street Initiative, the Pineapple Award from the FM Convention & Visitors Bureau and Dayna was awarded the Emerging Leader Award from the ND Association of Nonprofit Organizations.
With a vast portfolio of publications, including a multi-year, monthly arts advocacy column for The Forum and more than 10 years writing the reflections end page for Inspired Home magazine, as well as Women Connect, TEDx, Creative Mornings Fargo and Ladyboss talks and a commencement address for MSUMoorhead, Dayna is equally at home in front of a screen or a live audience.
Never one to put on the brakes, Dayna has turned her successful advocacy efforts to motivating people to shake up their day-to-day and find what's beyond their current reality through her work as a Personal Systems Disruptor and the Personal Systems Disruption retreats and courses she holds. Her blog extraordinary weaves stories and insights of being a young, single mom, of lessons learned in her professional role, of the complexities of middle-age and, most importantly, of the shared journey her husband Dr Mazz Marry and she took to joyfully restore their marriage and their lives after his near-death experience from alcoholism. They do the short, focused weekday daily livestream "Daily Dose of Dr Marry & DD" on Daily Dose's Facebook page at 8:30am.
A life-long fighter, both for herself and of those in her sphere, Dayna's core belief is that there is always more for anyone who's willing to pursue it, and she'll help you do it!
Dayna holds a Master's degree in English Composition as well as a Bachelor of Arts in Theatre.